James W. Ryan Hastings
List All Members | General: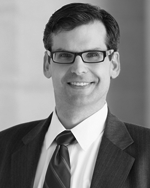 James W. Ryan Hastings
of Counsel
The Law Offices of Paul H. Nathan
72A Main Street
Jim Hastings specializes in federal tax planning, tax compliance, and tax controversies. He is a member of the State Bar of California and the United States Tax Court. Jim is also a California licensed CPA with more than a decade of experience in public accounting, including Fortune 500 financial statement audits, financial analysis, management consulting and transactional due diligence. This technical training brings insight to tax theory and helps clients achieve effective tax results.
Jim resides in San Francisco with his wife, Erin.